COMPOSITION OF THE POLE
A Nordic ski pole is divided into 4 parts, the shaft, the strap, the grip and the basket. The Shaft: Aluminum makes the pole sturdy and robust à these poles are perfect for the beginner or for those who are looking for sturdiness and reliability.
Glass fiber is lighter and more flexible than aluminum à these poles are suitable for beginners and experienced skiers who are looking for a pole that is both light and strong.
Carbon fiber ski poles are very sturdy, rigid and light, and have the best performance à these poles are suitable for competitors and those looking for performance. and we most offer carbon fiber cross country ski pole material and we can custom your poles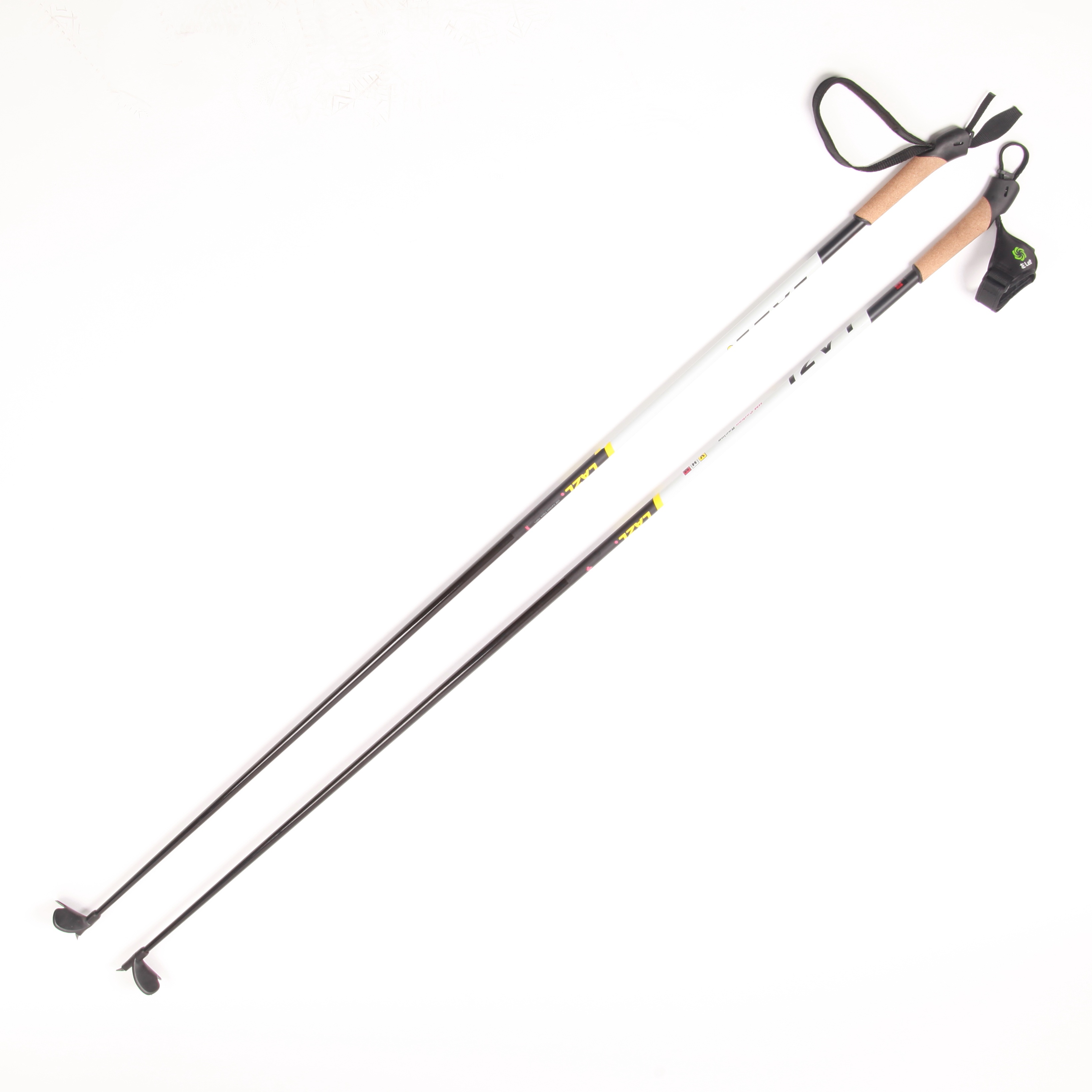 ---
---