We are China's carbon fiber products manufacturers for 10 years.
Weihai Snowwing Outdoor Equipment Co., ltd. is established in 2010 and located in a beautiful seashore city---Weihai, Shandong Province.
Our city its famous for fishing rod so our carbon fiber material is mature and good quality with competitive price, we still close to Japan and Korea ,so about carbon fiber material and tech we have good communication with theirs, and make more better quality than others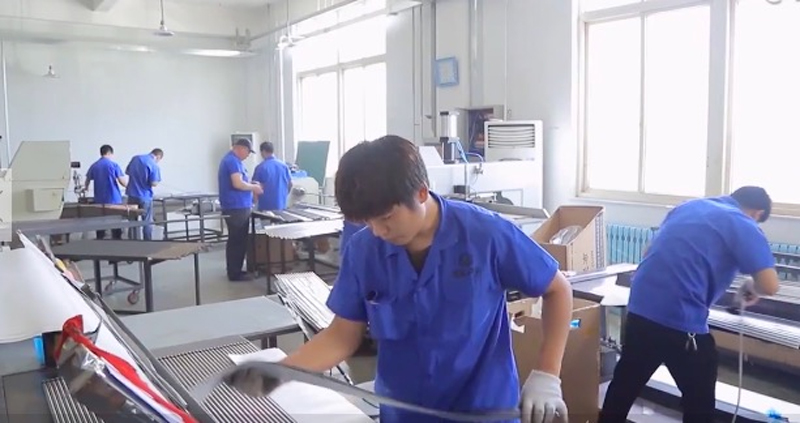 We possess advanced production facilities and professional techniques. Our management group and technicians have many years of experience in this filed by applying modern computer management and high tech testing instrument.
we can produce  carbon fiber tube including telescope tube, camera tripod, motorcycle and automobile vent-pipe and etc), carbon fiber plate (can be processed by CNC cutting to make the final product you want) and carbon fiber 3D shaped parts (auto and motorcycle exhaust system, parts and sports equipment part).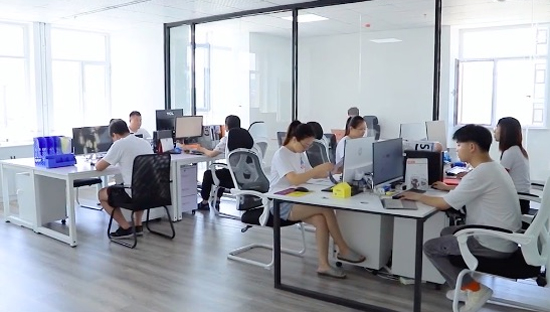 We have different department for carbon fiber products, like:product R&D DEP,international sale team,QC team,and Design team and carbon fiber engineer,with carbon fiber tube sheet and telescopic pole business with us we will bring best operation experience to you.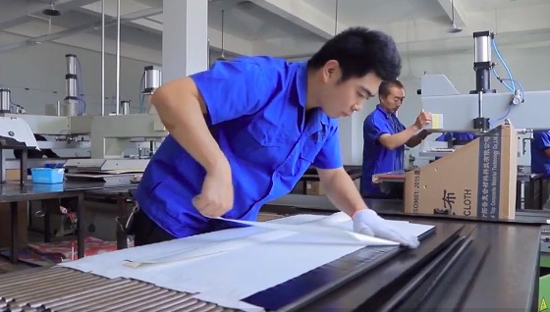 We insist on quality is the soul of the enterprise,so we have strict quality control for carbon fiber tube sheet and other company products, strict confirmation,strict quality inspection,strict packing,every aspect we are strict only this we can run long time and forever
Our carbon fiber tube sheet telescopic pole and carbon cues shaft blank,we have lots of size for optional,but if there is no need,pls dont worry,we have our carbon products engineer can help you solve it,you can tell us your usage and share your more info for carbon fiber products you want,our engineer will choose different carbon fiber fabric and different rolling tech or other produce progress to meet your requirements.