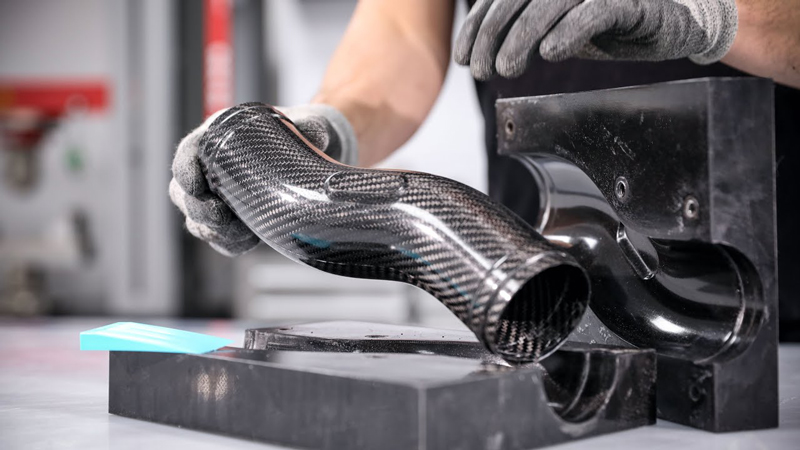 Quality
Snowing composite runs a responsive, nimble operation with relentless attention to detail. We pair creativity with precision to deliver customized solutions. Because we have excellent customer service, on-time performance, and deep composites expertise, we are the Gold Standard in composites manufacturing.
Expertise
Connect with Snowing composite for experts who know composite materials . From the materials science to part design and manufacturability, our teams bring time-tested expertise and inventive energy to every project. We speak your language and deliver solutions.
Reliability
You can trust our China facility to consistently produce the highest quality of composites. Our engineers and manufacturing experts will produce long-lasting and highly durable products that outperform the competition . Our ability to solve problems and produce turnkey solutions has built long-term partnerships with worldwide customers.